New Home Construction & Renovation
River View Contracting provides new home construction and renovation services. We have over 19 years of experience in Contracting in the Northern Neck of VA.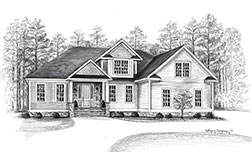 Custom Home Construction
We provide residential contracting and renovations in the northern neck of Virginia. We work on building custom homes, modular homes, and outbuildings.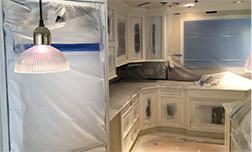 Renovation
River View Contracting is excited to help you design the new look for your home. Sit back and enjoy the transformation of your old home into the one you have always dreamt of.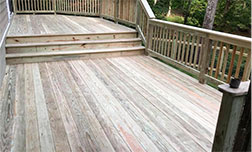 Outdoor Living
Enjoy the great outdoors with a luxurious living space. We will show you how to enhance your outdoor space with an addition, decor, a decorative gazebo, maybe a swing set, or a cozy fire pit.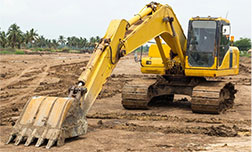 Excavation Services
Our services include land leveling, basements, crawl spaces, driveways, shoreline restoration, new and existing home construction, complete demolition services, yard maintenance, and landscaping.